ETAPY / PROCESS
DESIGN
STAGES
of new product development:
PREPARATION

Defining design subject and creating design brief
Preparing the offer, including project content, price and time schedule
Finalizing the contract between INNO+NPD and the client

CONCEPT

Market research, choice of design strategy
Rough ideas, one of which would be developed at the next stage
Finishing the project idea, including the client suggestionsDepending on the design topic, the final presentation
of this part of the project includes descriptions, tables, sketches, mock-ups, colour printouts or computer presentation

FINAL DESIGN
Development of the idea chosen in previous stage. Detailed design, preparation of design documentation enabling creation of engineering drawings.
After this stage the client should receive a 2D documentation or 3D files, mock-ups or prototypes.The final result may be:

A. design of one product
B. design of a group of products / the family of products
C. design strategy

MARKET RELEASE

Supervision over preparing engineering drawings
Supervision and consultations during prototyping
Depending on project: CAD/CAM works and preparation of 3D documentation sufficient for 3D prints or rapid prototyping (conventional or rapid prototyping)
Supervision over the final implementation

OTHER
Possible extension of our offer:
– preparation of engineering drawings
– modeling or prototyping
– limited test series
– consulting of consumer research
THE CONTRACT:
Due to the subject, range of the work, the client strategy and other conditions, we recommend one of the following types of contract:
A. contract for a specific task (authors' rights sold in the specified areas)
B. licence agreement
C. general cooperation agreementThe attachments of each contract should include: design brief, technical specifications and other crucial guidelines provided by the client.
The contract defines: the design scope, project timing,  price and the way of final presentation.
---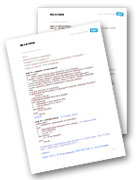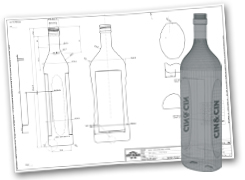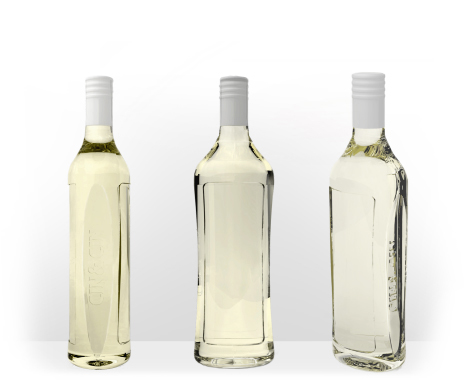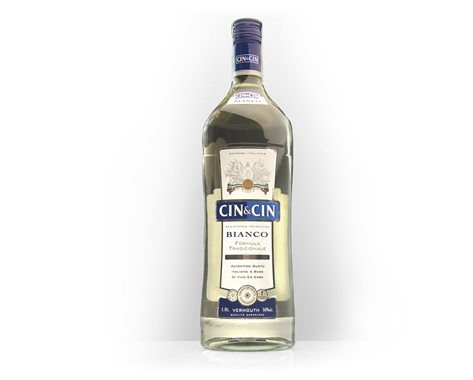 ---
DESIGN AUDIT
We work with Design Provision, which offers:
– service design
– design management
– design match-making
– specialist workshop – design thinking, service design, visual thinking, design driven innovation
---
More (in Polish):
http://projekt-wbz.com.pl/a/228,model-wspolpracy-producenta-z-biurem-projektowym
http://projekt-wbz.com.pl/a/229,dlugotrwala-wspolpraca-producenta-z-biurem-projektowym